Featured Items From Past Sales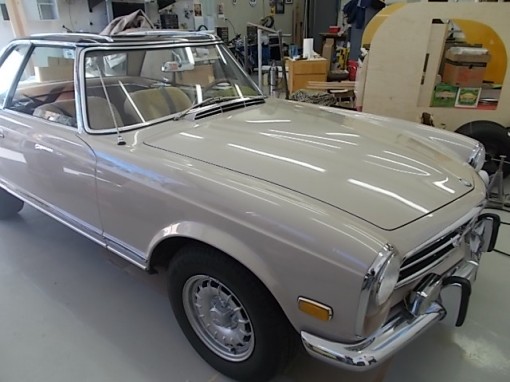 1636 South Rosemary Street, Denver
Mid Century Modern, SW Art, Sterling, Carnival glass, Rugs, Furniture, Antiques, Collectables, WW-II, China, books, Tons of stuff!
Starts Thursday 5/18/2017 at 10:00 am - Lots of great items. Come find your TREASURE!
This Week's Estate Sale
6819 South Webster Street Littleton CO 80128
Who We Are
Executor of an Estate? Moving? Combining households? Downsizing? Have Too Much Stuff? Contact us today, we can help you!
BTS Estate Liquidators has a proven track record of over 15 years in the estate sale business. We stand alone in the industry, miles above the rest. From our professionalism to our pricing technique, our courteous, knowledgeable staff pay attention to every detail for the absolute best outcome. Visit our about page to learn more about us.
We are available to discuss your estate or liquidation needs at your convenience. There is no cost to you for consultation. Learn more about BTS Estates' experience in Colorado estate sales and our promise of quality to you. Browse through our estate sale archives and read testimonials from our loyal clients and customers.
Questions? Send Us a Message